A Photo of the Houston Skyline
I few weeks ago, as I was traveling west on I-10 from the east side, I saw a perfect photo-op for the Downtown Houston Skyline. I decided to pull off the freeway in 5th Ward to take a photo and capture a video sequence of moving traffic.
During the recording of the video footage, I decided to snap off some photos of the Downtown Houston Skyline since all the other images of the Houston skyline on the internet are stale, dated, over used, and re-edited to death.
Need A Photographer in Houston? Call 713-443-7578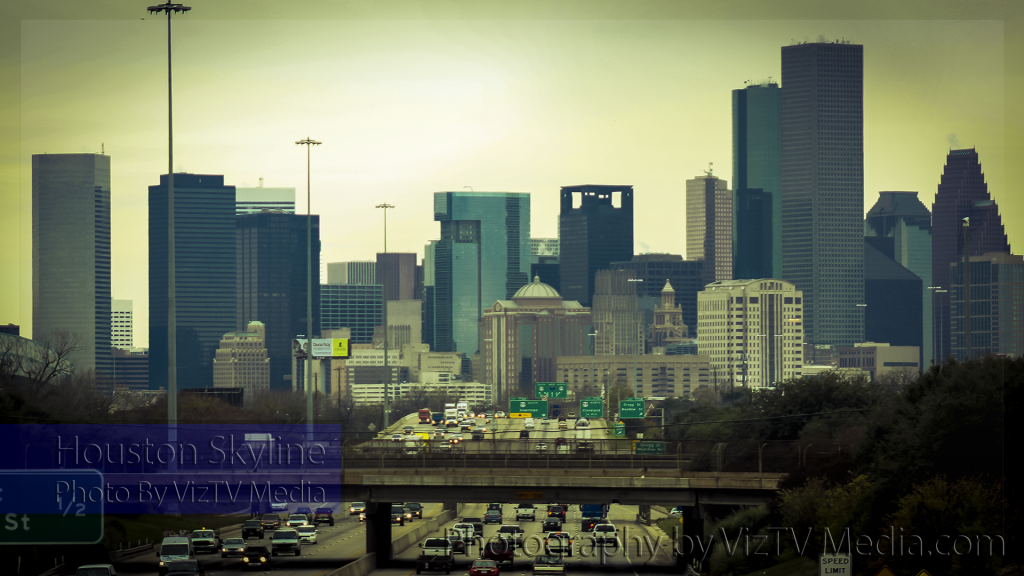 Houston Skyline Desktop Background Wallpaper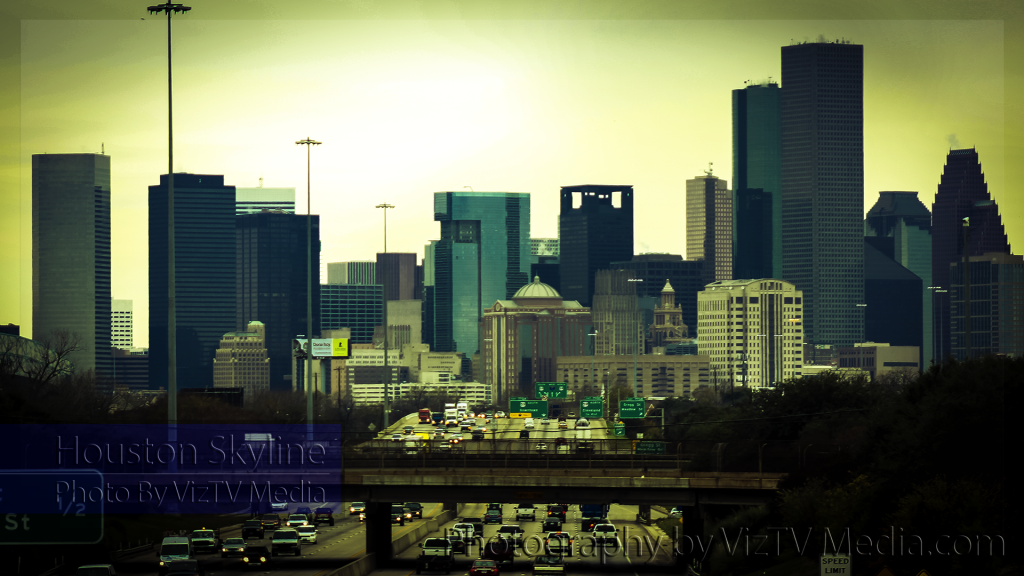 I put my marque on the image, but I'm sure some of the more savvy photo editors out there will figure how to get the part of the Downtown Houston Skyline image they want to keep for their own use.
Photo: Downtown Houston, TX Skyline | Desktop Wallpaper