Website Design Services
We Build
Awesome Websites!
Looking for a Web Designer in Houston?
We build & host beautiful, mobile-Optimized websites.
Most businesses will benefit by leveraging a quality website that compliments their offering to their clients and customers. Nowadays, everyone has an internet web browser on their person in the form of cell phones and other mobile devices. With the proliferation of internet access, it's more important than ever to have a functional website with a responsive design that's optimized for traditional computers, iPads, and other mobile devices.
At VizTV Media Services, we know that having a great looking website is a good thing. However, having a fully functional website with a great user experience is another matter entirely. When we design new websites for our clients, we focus on ensuring the web pages work and look great on all devices. By utilizing various responsive web design techniques, we can deliver a great experience to your website visitors regardless of their web browsing device.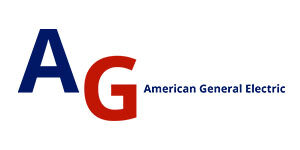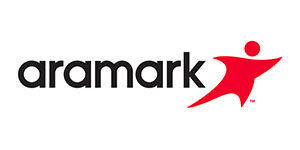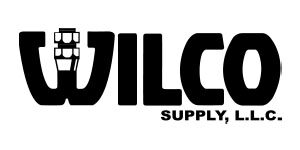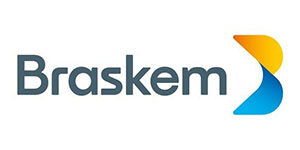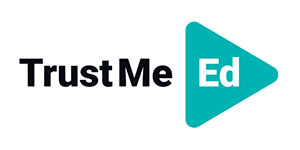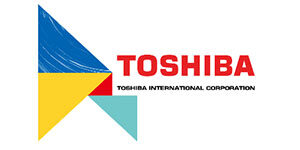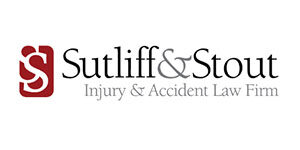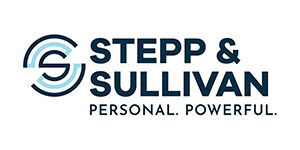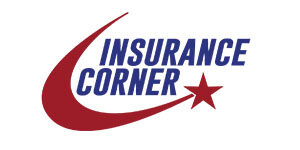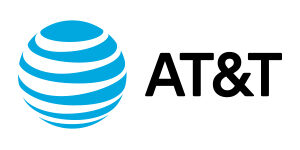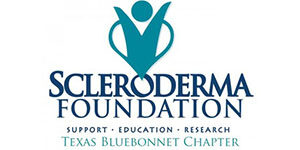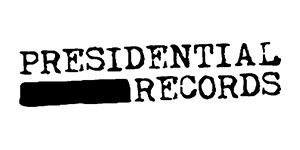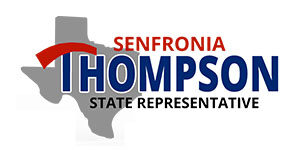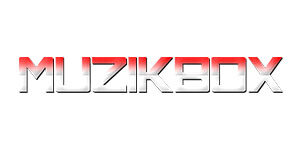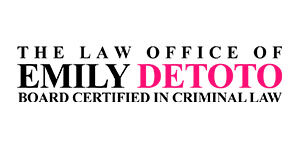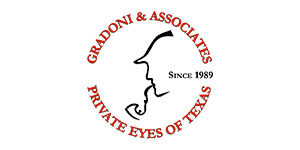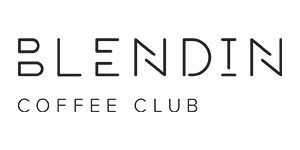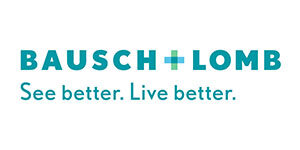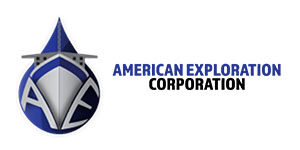 Custom Website Design Services
We Create Web Designs for All Types of Businesses
VizTV Stack
VizTV Shoppe
VizTV Split
VizTV Magazine
VizTV Float
VizTV Music I
VizTV Music II
VizTV Metro
Web design examples listed above are built with a responsive website design that's optimized for all internet browsing devices ranging from PCs to various mobile devices.
Unique Challenges Demand Custom Solutions
Our Houston Website Design Experts Build To Suit
Some businesses only need small boutique websites to show a product list or to capture leads, while others need richer, more informative websites with a large number of pages to be competitive in their market space.
As a Houston-based web design agency since 2012, we've worked on projects for lots of different businesses with varying needs. We've worked with national brands with a presence in multiple cities and local businesses of almost every type. So, if you're looking for a professional web design company with extensive experience creating solutions for unique situations, we can help.
Working with Us on Your New Website
We provide web design services for small and large businesses in Houston and throughout the nation. We have experience building websites designed to target both local and national markets. So, whether you're in the market for a small boutique website or a large informative website, we can help take your business to the next level.
You're Part of Our Web Design Process
Keeping You In The Know
One of our main goals is to work closely with our clients. During our years of experience providing web development services, we've found that the best, most profitable website projects are created when our clients are involved. Sure, we can build you a beautiful website that's designed with digital marketing in mind. However, you know best how to communicate and connect with your loyal customers & potential customers.
We accomplish our goals of working with our clients in numerous ways, as described below.
CLICK OR PRESS THE ARROW BELOW FOR MORE INFORMATION.
Web Design Services Overview
Features and Functional Options
Have Questions?
Talk with a Team Member Today!
Capture Leads & Provide Web-Based Customer Service
Collect Forms, Build Subscriber Bases, Interact Directly
Whether you're a small business owner or an account executive at one of Houston's many large corporations, businesses need to capture leads, provide customer care, and close sales. A website is a powerful tool for capturing new leads and addressing customer concerns without directly engaging the customer. We provide numerous ways to interact with your website visitors via user-submitted contact forms, real-time chat options, and ticket systems for additional customer service and support options.
Regardless of the functionality the website needs to ensure maximum efficiency; we have numerous solutions available to ensure a seamless, hassle-free online experience for both management and user purposes.
Communicate Your Message
Our Job Is To Connect You With Your Customers & Clients
The ultimate purpose of your website is to represent your business in the online world and connect with new and existing clients & customers. Hiring the best web designers in Houston to build the best landing page possible will result in limited to no gains if a deep understanding of the target audience is absent. We strive to work closely with business owners to ensure we understand their target audience, their needs, and the best way to perpetuate their brand identity.
We Build Beautiful Responsive Websites
We'll Make Your Online Presence Great on All Mobile Devices
Mobile Friendly Website Design
As stated earlier, everyone has a computer in their pocket in the form of a mobile phone or an iPad, laptop, or similar device in their carry bags and briefcases. As a provider of SEO services in Houston for over 10 years, we know that users search for solutions using search engines on all types of devices.
If a customer visits your website on a cell phone or a PC, we'll make sure it looks great, functions well, and is responsive to whatever type of internet browsing device they're using. Furthermore, we have the capability to customize your website for each particular device. With these options, we can provide a custom experience tailored to the device to ensure the best experience possible for users who land on your website.
Websites designed and built by VizTV Media Services are responsive and pass Google's mobile-friendly test.
SEO: Search Engine Optimization
A Houston Digital Marketing Agency With Experience
Search engine optimization or SEO for short is one of our additional services. Search engine optimization is the process of optimizing an online property or web page to appear on the first page of Google. If your website appears on the first page of Google, Bing, and other search engines for terms closely related to your business, you have a competitive edge like no other. A few key components of a successful SEO campaign are a mobile friendly website, informative, relevant content, and excellent on-site speed.
We're a Houston web design agency that has maintained a strong focus on developing & learning various marketing strategies since 2011. We know what it takes to initiate a successful internet marketing campaign and to build a website with passive & active marketing strategies baked in.
Grow Your Business & Brand
Use PPC Campaigns with Organic SEO to Grow!
As one of the few web design companies in Houston that's an SEO firm and Google Partner, if we're building your website, then we're in the best position to help you grow your business because we understand your target audience. By taking advantage of our digital marketing services, we can help you actively grow your customer/client base and be your partner in the growth of your business.
We provide online marketing services in multiple ways. This includes social media marketing, video production, video marketing, managing & optimizing Google Ads and other PPC campaigns, and engaging in on & off-site SEO practices. We've worked with lots of different industries and take pride as a Houston web design team that provides a full-service experience to our clients. If you're ready to leverage the internet to grow your business, let us know.
Custom Logo, Graphics & Web Design
We don't take a cookie-cutter approach to our valued client's projects. Some of our clients have never hired a graphic designer and may not have a logo. If you've chosen VizTV Media Services as your web design firm, we've got you covered. We're not only a Houston web design company, but we also provide creative media services, including video production, graphic design, and logo design.
We work with businesses in various industries. This forces us to build every new website customized to fit the needs of our clients in line with their particular industry's best practices. See a few of the custom web design concepts we've built below.
We Build Website Networks
Does your business model demand more than one website or a network of sub-sites? (eg. website.com, store.website.com, careers.website.com.) Tell us about your objectives, and we'll provide the skill & know-how to bring them to reality.
We Provide Competitive Research
Our website development team will ensure that your project is on par with that of your most successful competitors or better. Over the years, we've worked with law firms, private investigation agencies, and other businesses throughout the Houston area and the United States to reach their business objectives. In order to be successful and produce a great web design, we need to discover what works, know what doesn't work, and execute our marketing strategy. We learn this by investigating your competitors.
Some industries are more competitive than others. If you're in a competitive industry, we'll do the research to make sure we're building the best website and web presence possible. Competitive research also entails analyzing competitors' websites, marketing campaigns, social media presence, keywords, and every other component which constitutes their online presence.
We Offer Lifetime Support
If we built your website and errors occur or changes are needed, we'll help. We provide lifetime support to all of our clients with VizTV Media Services designed & hosted websites.
Frequently Asked Questions
CLICK OR PRESS THE ARROW BELOW FOR MORE INFORMATION.
Get Started On Your New Website Today!
VizTV Media Services, Your Houston Web Design Experts
Feel free to call or message our office today! If you're looking for affordable web design services in Houston, contact one of our team members and tell us about your project, your needs, and your objectives. We'll work closely with you to build an attractive website in a reasonable time frame and give you peace of mind on the website design aspect of your business. To contact VizTV Media Services, place a friendly phone call to 713-443-7578 or send a message to our web developers using the contact form below.