Houston Area Contract Photography
Having a professional on hand to capture photos is a good way to add value to an event as well as save valuable memories of it. VizTV Media employs the latest in DSLR camera and lens technology to render the best images possible of any event you may have planned.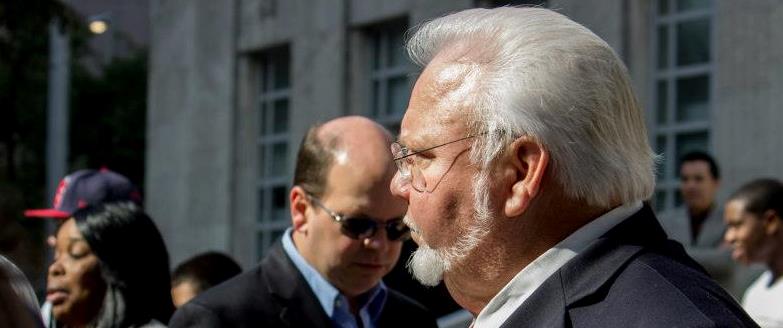 Getting married and need to hire a wedding photographer in the Houston area?
We understand how stressful, expensive, and mentally challenging that planning a wedding can be. We pride ourselves at keeping our portion of your project simple, and reliable, by holding up our end of any agreement. Also, unlike many of our competitors who know how important and timeless weddings can be, we won't seek to over-charge you for shooting, & photographing your wedding.

If you, your business, or your family, have an event planned such as a performance, stage play, party, or meeting, VizTV Media is available to provide videography, photography, and post production services for your event.
Most of us have old photos that can use an improvement in quality such as midtones, darker blacks, and whiter whites. If you have an album of photos, or a special photo that may be in its last days, maybe we can help give it life again with our photo restoration service.
Contact us to see if we can help save your memories.
Along with photo restoration, we can also edit, add effects to, and recolor your photos. We can also add text and stylize photos for your needs. Many businesses need custom branded images for marketing materials, websites, magazines, flyers, brochures, and many more applications. VizTV Media is happy to serve your needs when it comes to photo editing, photo restoration, and brand personalization.
Houston Area Photography For Events & Photo Restoration