Houston Wedding Photographers
Are you getting married soon? If you're looking for a friendly wedding photographer in Houston to capture high quality images and video of those memorable moments, contact VizTV Media Services today at 713-443-7578.
We not only provide on-site wedding photography, but we also edit and improve existing wedding photos. If you need our help with anything, we're here for you.
VizTV Media Will Travel
Our photographer(s) will travel to any wedding venue, church, or banquet hall in Texas to film and photograph the events and people involved with the wedding. Our team is made up of passionate videographers and photographers so you can be assured of a great work product.
If you have questions about our services, would like to schedule a meeting, or would like to obtain a service quote, contact VizTV Media Services today at 713-443-7578.
The recommended budget for a wedding photography or video project ranges from $1,500.00 to $5,000.00. The recommended budget for wedding photo editing is $200.00 to $500.00.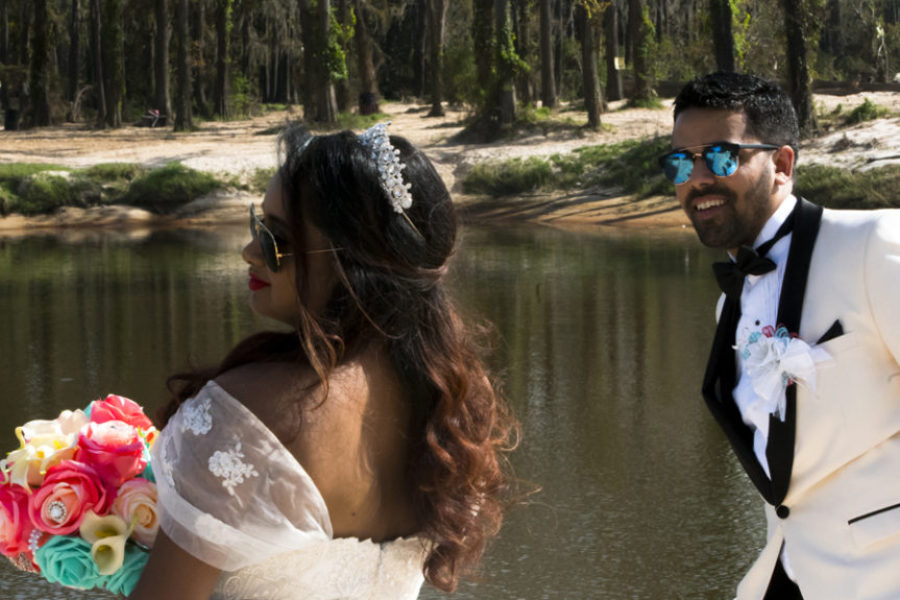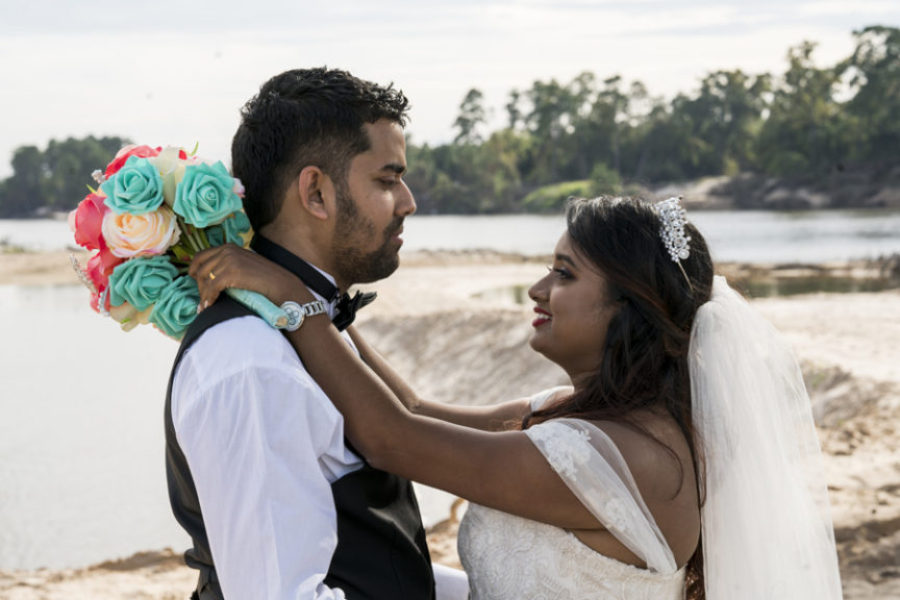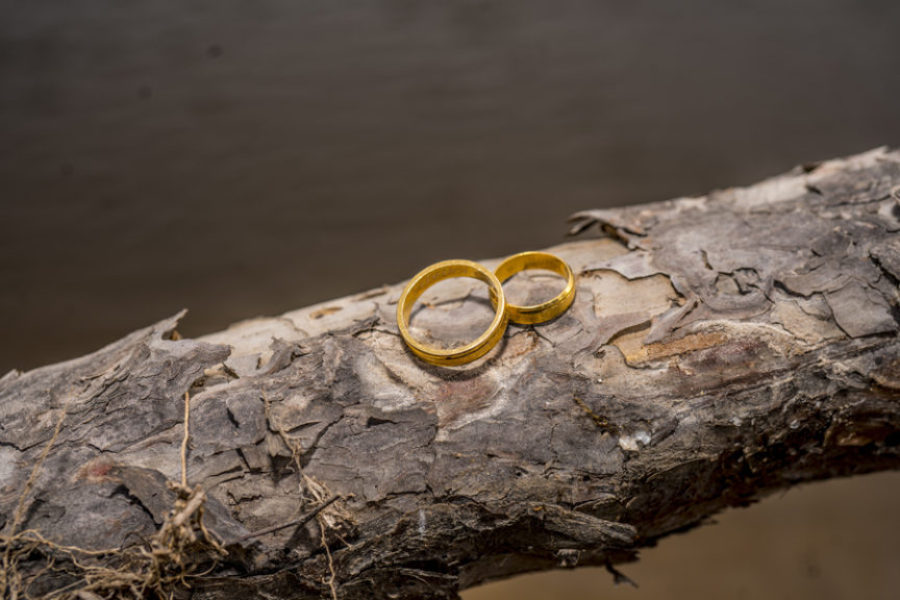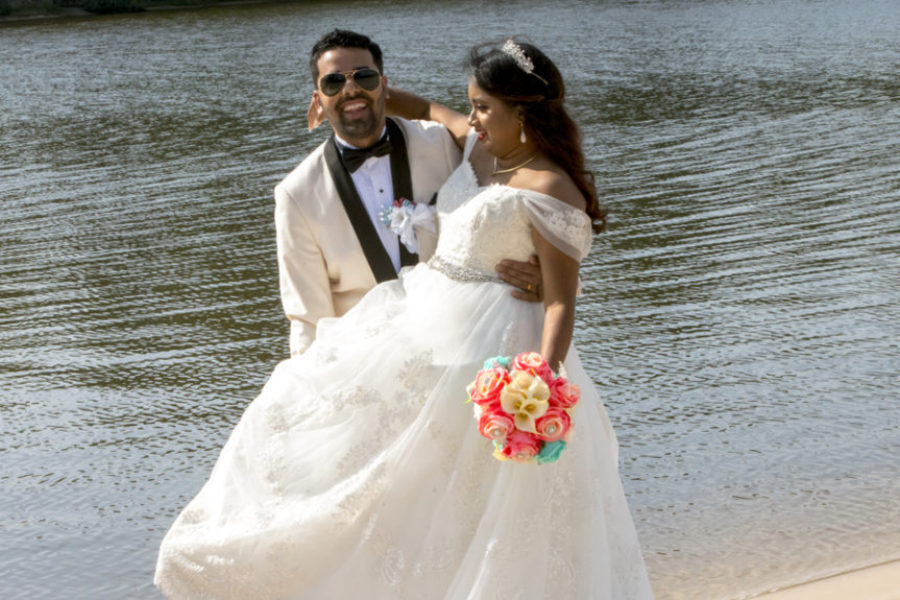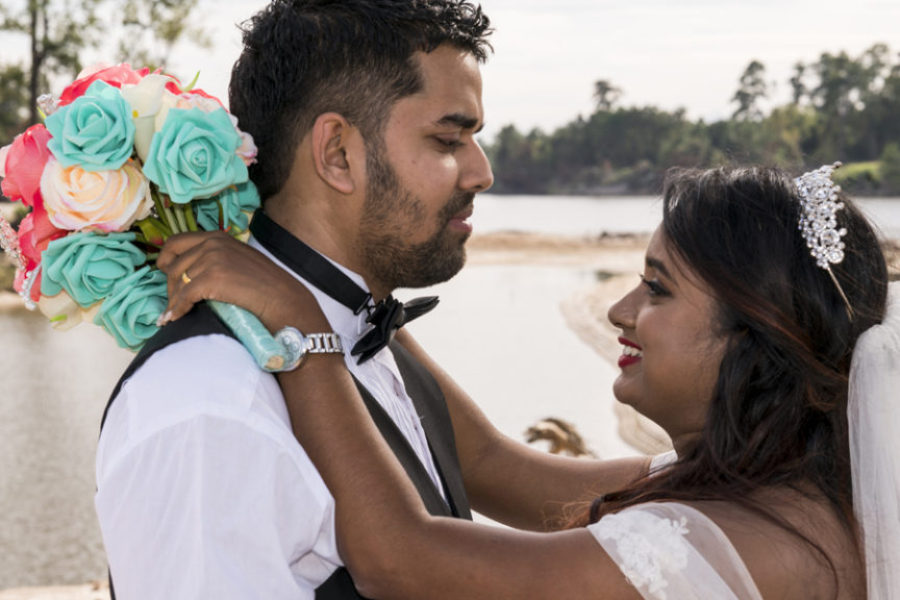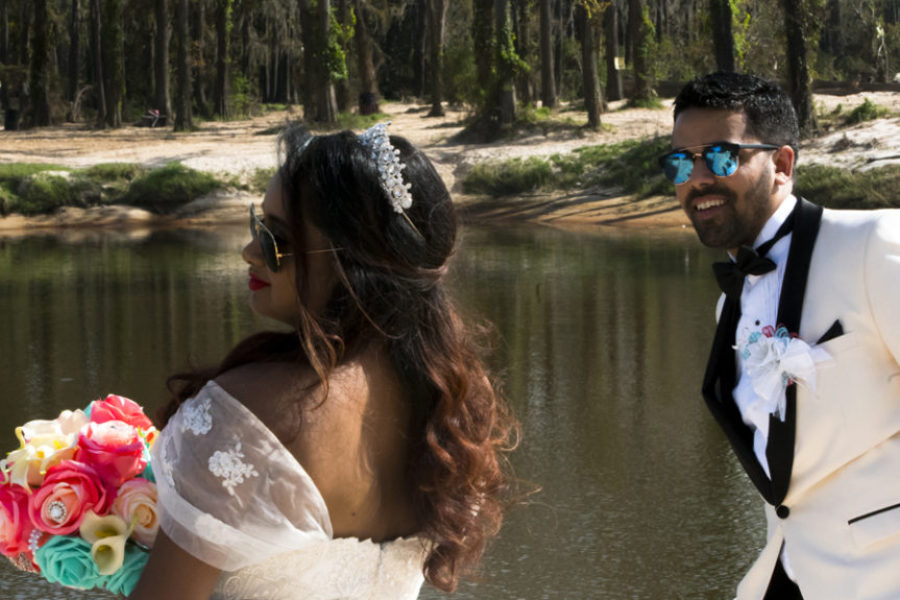 The photos above are the final product of a wedding photography project which concluded in November of 2017.
Houston's Wedding Photographers
An Overview of Wedding Related Services
Listed below are some of the benefits of working with VizTV Media Services.

We'll honor your desired color schemes.
Have a logo associated with your wedding? We'll implement it in your media.
We have multiple styling options for photos and video, which includes the following;

Vignettes,

Borders,
Marques,
Color Removal or Addition,
Enhancements, Titles and Sub-titles.

We'll give you the raw media files. They might come in handy in the future.
Video production services are available.
Web publishing options are available.
You'll have access to the cloud where your assets are located.
VizTV Media Services
405 Main Street #504
Houston, TX 77002
THE LAB: 713-893-7288
PHONE: 713-443-7578
TOLL FREE: 1-888-250-4189