Need A Video Produced?
We Provide Videography & Related Services
Leave your video production worries to us. We'll handle it.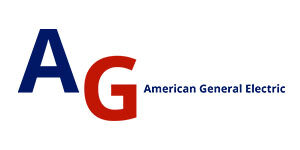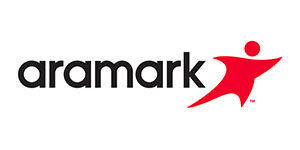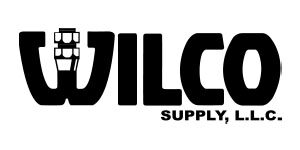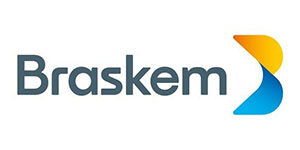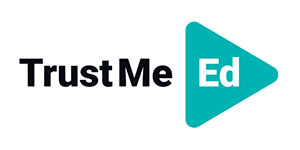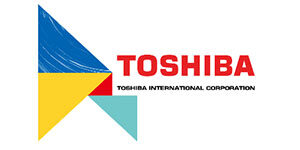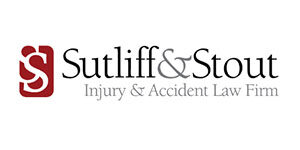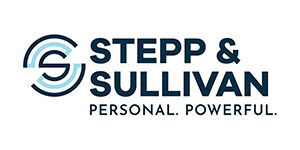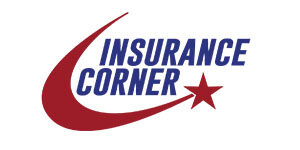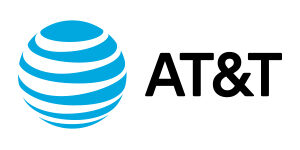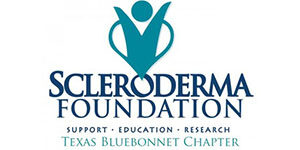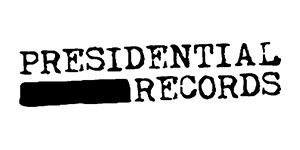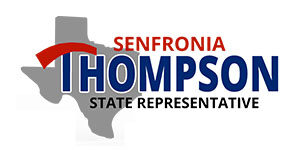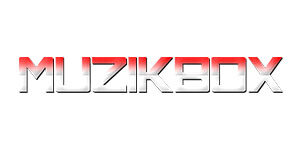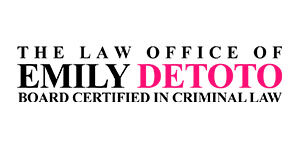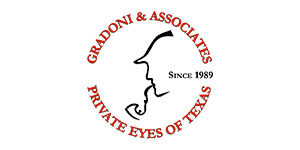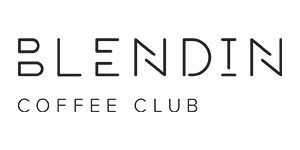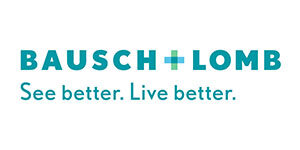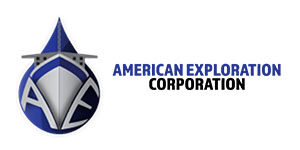 Need a Video Production Company in Houston?
We'll Help You Get A Memorable Message Out.
When a business or individual needs a video produced, it's because there's an important message to deliver. We understand that a chance to impress upon the potential audience is a significant opportunity, so the message has to be delivered with a touch of excellence. At VizTV Media Services, we produce high-quality professional videos for our clients in and around the Houston area. If you have an important project in mind that demands leveraging the power of video, we're here to help.
Why Hire a Professional Videographer?
There are many reasons for hiring a professional cinematographer to bring your message to life with high definition visuals. The main reason is credibility. When a high quality video is produced to compliment a product, artist, business, or other enterprise, the production values of the video lends credibility to the featured concept.
On the flip side, if a low quality video with poor sound is produced, then, well, it's just not a "good look."
For video production projects related to marketing, online ads, TV spots, corporate use, commercials, training, music videos, weddings, special events, and other moments worth capturing for future presentation or marketing efforts, having the "right look" is essential.
If you're interested in a high quality, professionally edited video project, we're a 5-star rated Houston video production company. If your project is in our hands, you can trust us to take all the steps needed to make it perfect.
Our Video Production Process




This page was last updated on Nov 1, 2022 @ 10:38 AM by the admin.
Music Video: Fallen Soldiers
Corporate Video: Han's Laser
Educational Lecture: Dr. Tom Jesson
Music Video: All My Life by Str8Kash R.J.
Corporate Video: Stepp & Sullivan P.C.
Music Video: Bring it On by Petra Marie
Sports Highlights: Noah Rosales
Music Video: Karma by Muzik Box
Marketing Video: Delivery Guardian
Music Video: The Bird's Eye View
Live Performance Video: Michelle Collins
Our Video Production Services
Wanna Talk Video Production?
Give us a call. Let's discuss the project.