Need A Video Produced?
We Provide Videography & Related Services
Leave your video production worries to us. We'll handle it.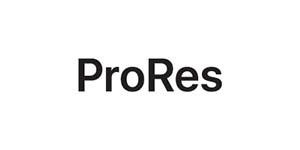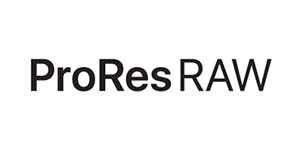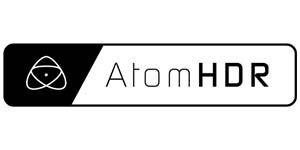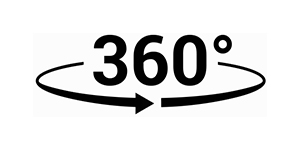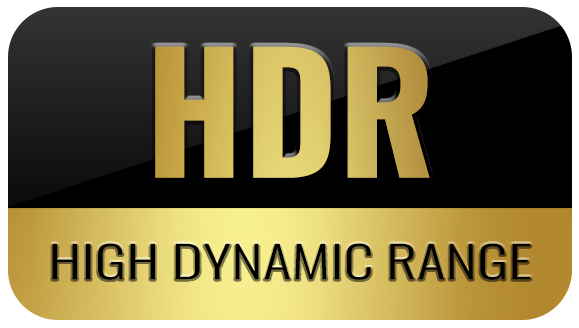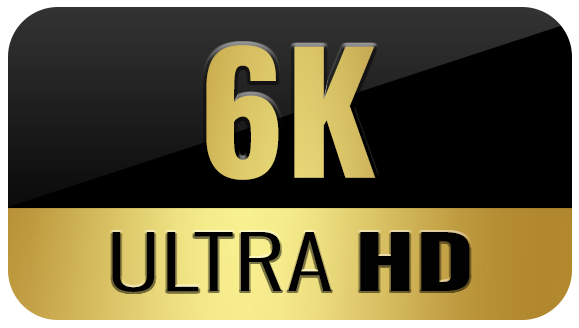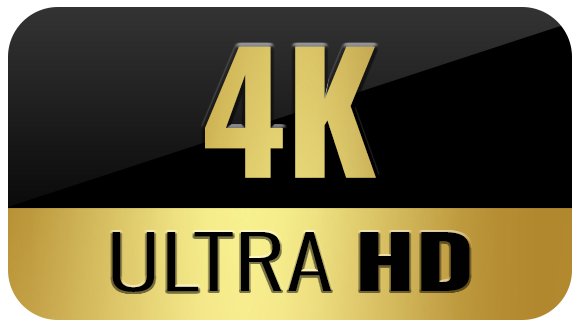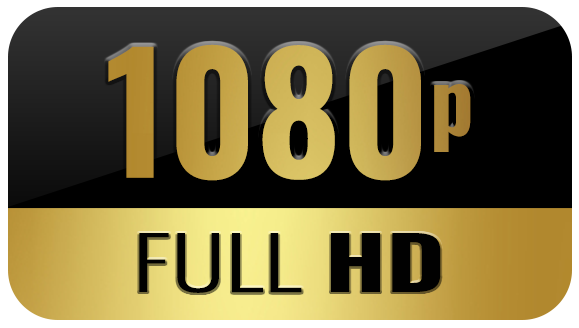 Need a Video Production Company in Houston?
We'll Get the Job Done and You'll Be Proud!
One of the tasks we enjoy the most is video editing and recording live footage. As artists ourselves, it's almost impossible to not find fulfillment in seeing the many fine adjustments that go into a piece result in an awesome rendition of the spirit of the original intent of the artist. This is representative of what art means to VizTV Media Services and is the foundation of how we view the process of video editing, videography, and engaging in the other media services we provide.
Why Hire a Professional Videographer?
There are many reasons for hiring a professional cinematographer to bring your message to life with high definition visuals. A few of those reasons include marketing, corporate use, commercials, music videos, weddings, parties, special events, and other moments worth capturing and saving for future presentation. Otherwise, you could give it a go with your cell phone and not call us.
We at VizTV Media Services are not against the idea of folks making video productions with their cell phones. In fact, we encourage the practice. If you own a high-end cell phone, you don't need to hire a videographer.
If you're interested in a high quality, professionally edited video project, we're a 5-star rated Houston video production company. If your project is in our hands, you can trust us to take all the steps needed to make it perfect.
This page was last updated on Apr 18, 2021 @ 7:30 PM by the admin.
Live Performance Video: Michelle Collins
Corporate Video: Stepp & Sullivan P.C.
Video Production Services
We're Houston's Video Production Company!
Wanna Talk Video Production?
Give us a call. Let's discuss the project.
The Office
VizTV Media Services
405 Main St #504
Houston, TX 77002
Phone Numbers
PHONE: 713-443-7578
THE LAB: 713-893-7288
TOLL FREE: 1-888-250-4189