VizTV Media Services provides videography, video editing, music video production, web design, website hosting, graphic design, search engine optimization or SEO, cinematography, a superior work ethic, and excellent experiences to persons or organizations who are looking for advanced creative services.
We've worked with nationally distributed magazines, nationally renown law firms and attorneys, radio stations, record labels, nationally recognized brands, industrial plants, Fortune 500 companies, individuals, musicians, and charities. If you're considering the production of an original media project, let us know. We'll help.
VizTV Media Services is a Google Street View trusted agency.
We now provide 3D virtual tours & mapping and 360 degree photos.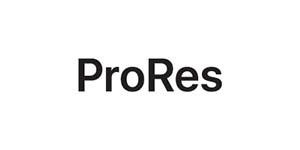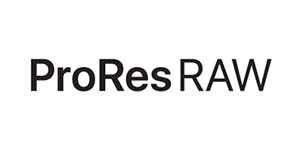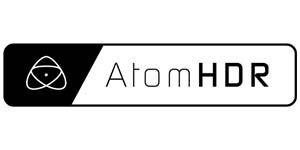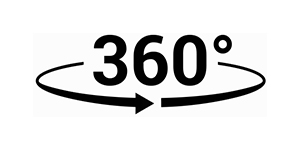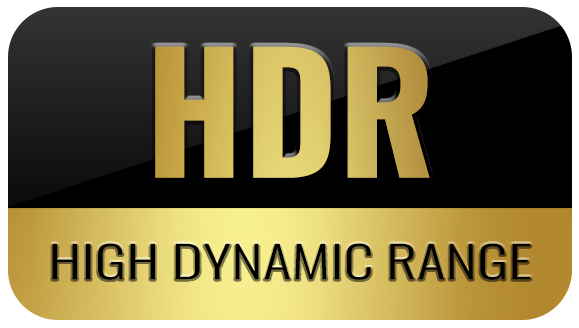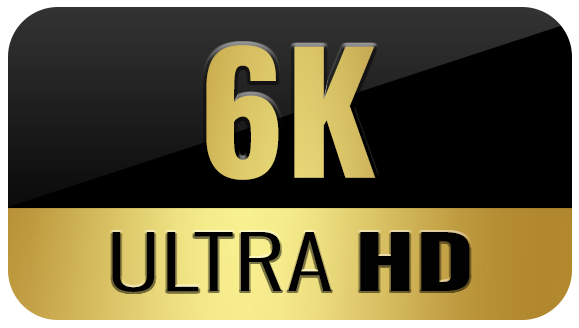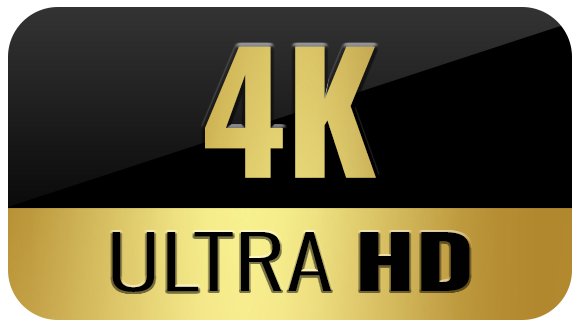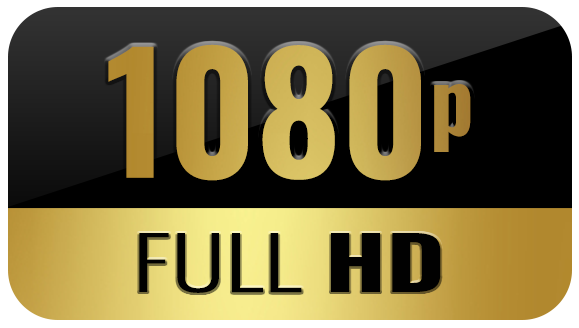 CCP Bat Stew Flu Notice

CCP Bat Stew Flu Notice
Tasks Completed

Last Update: 03/31/2021
Counted Since: 12/24/2014
Websites Built

Last Update: 3/31/2021
Counted Since: 09/25/2011
SEO Success Rate

Last Update: 10/10/2018
Counted Since: 12/01/2012
Videos Produced

Last Update: 03/31/2021
Counted Since: 04/15/2012
Managed Ad & PPC Campaigns

Last Update: 3/31/2021
Counted Since: 01/01/2020
Ad Dollars Spent

Last Update: 3/31/2021
Counted Since: 01/01/2020
Ad/PPC Client Retention Rate

Last Update: 3/31/2021
Counted Since: 1/1/2020
Team Members

Last Update: 03/31/2021
Counted Since: 12/01/2012
Hard work beats talent when talent doesn't work hard.
Injuries & damages imply negligence.
Greatness implies excellence & responsibility.
Perfect practice makes perfect.
Perfection is the enemy of good.
Knowledge, Strategy, Execution.
Visibility, Credibility, then Profitability.
Don't Hate, Congratulate.
We're a group of professionals who strive to serve our clients.
Your challenges are ours to resolve. We're in this together. Results Matter.
Res Ipsa Loquitur
Reviews from our clients
The peoples have spoken!
Web Services
We build & manage websites.
It's what we do.
Video Services
Need a visual?
We shoot & edit videos.
SEO
We are the NAVY SEALS of SEO.
That's why you're here.
Graphic Design
You buy, we fry.
We kill all graphic projects.
Creative Media Services
We Give Our Clients The Best!
Websites are living business cards.
We design fantastic websites to the specifications of our clients on a reasonable time frame. VizTV Media Services provides multiple benefits to businesses and individuals by doing a complete job on every project. Every website we build involves graphic design, on-site SEO optimization, social media account integration & set-up, and lifetime support. Follow the button below to learn more about our web design services.
We record, edit, and produce videos.
Whether you're looking for a video editor in Houston, mobile video production unit rental, music video, or a corporate video for training or promotional purposes, VizTV Media Services is ready to help make the project a reality. Whether your project calls for one videographer with a camera or a full production crew, we're available to provide services. For more information about our video production services, follow the button below.
Search Engine Optimization
SEO, or Search Engine Optimization, is an overarching term which identifies the practice of making a web property highly visible for relevant search terms across search engines like Bing, Yahoo, DuckDuckGo, YouTube and Google. VizTV Media Services has helped numerous Houston businesses to achieve page 1 visibility on Google for popular search queries related to their industries. We serve businesses with local & national target markets.
Visuals Matter
Graphic design works, logos, album & book covers, brochures, and promotional branding are expressions which demonstrate the visual communication of a concept. Such projects can be essential for companies looking for a simple graphical emblem to signify their company or for writers, recording artists, political campaigns and product manufacturers to convey complex concepts effectively. VizTV Media Services has completed countless simple and complex projects for public & private interests. For more info, follow the button below or contact us.
Have a project in mind?
Let's talk about it. Call or submit the form below.