Videos for Business
Corporate Videography Services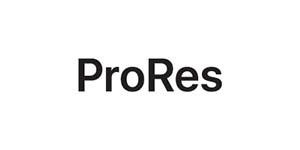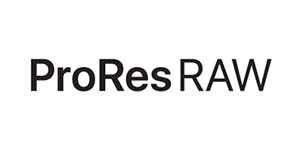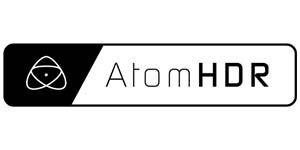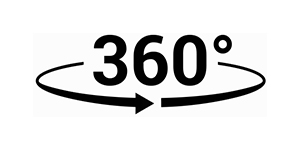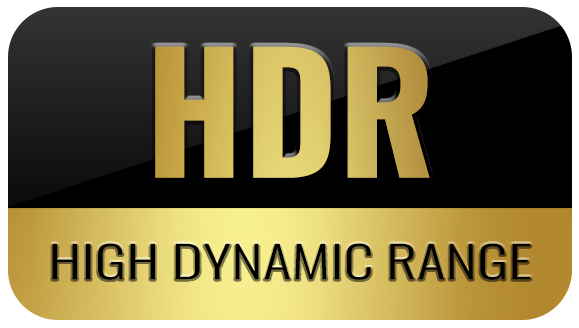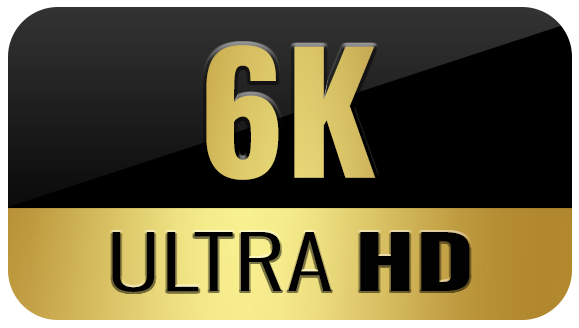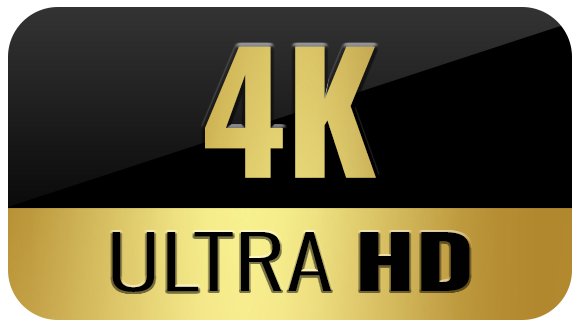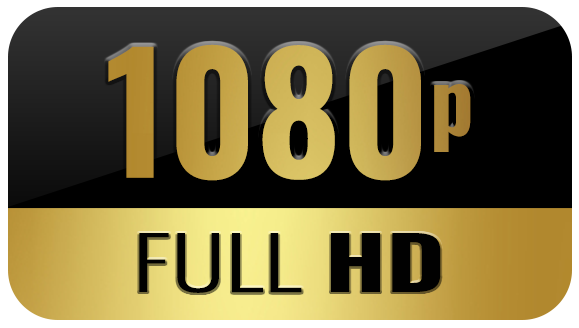 Businesses that successfully utilize video are far more competitive in the marketplace than those that don't. If a compelling story can be told, a product or concept can be easily sold.
If your business is in need of high quality video production, then you've come to right place. VizTV Media wouldn't survive without the power of video marketing and we feel this qualifies the value of our experience as it may relate to the needs of your business or corporation.
Our clients include oil industry supply companies, insurance companies, law firms, trucking companies, ourselves, and other businesses in varying industries. Our services include video editing, video production, training & orientation videos, videos for corporate conferences, marketing videos, safety videos, and more.
If you have questions about how our team can serve the needs of your business interests, contact VizTV Media Services today at 713-443-7578.
Videographers for Houston's Businesses
An Overview of Our Video Production Services
Listed below is a general overview of our services, capabilities, and benefits we provide to our clients. If you have any questions, contact us.
Training Video Production
Safety & Compliance Videos
Sales & Marketing Videos
TV Commercials
Corporate YouTube Channel Management & Support
Web Videos & Social Media Market Videos
Conference & Corporate Presentation Videos
The Office
VizTV Media Services
405 Main St #504
Houston, TX 77002
Phone Numbers
PHONE: 713-443-7578
THE LAB: 713-893-7288
TOLL FREE: 1-888-250-4189