We're a Corporate Video Production Company
VizTV Media Services Can Power Your Video Marketing Strategy
Without the power of online marketing & video marketing, VizTV Media Services would be at a disadvantage. We know the value that an effective video production can offer to a business's bottom line. Corporations & small businesses that successfully leverage the power of video are far more competitive in the marketplace than those that don't.
If your business needs high quality corporate video production, you've come to right place. Although we're a video production company, VizTV Media Services also provides creative marketing & advertising services in the legal and financial marketplace. We know the value and power of an effective marketing video that's based on sound marketing practices.
Effectivity Trumps Quality
High Quality Videos Are Great, But What About Effectivity?
We produce high quality videos that are crafted to serve your needs and speak to your audience. However, having a great looking video doesn't matter as much as the effectivity of it.
VizTV Media Services is primarily an online marketing agency. We implement our marketing formulas & philosophy into the production of our videos. We create videos that encourage client & viewer retention, interest, and lead generation.
If we can tell a compelling story while solving a problem, a product or concept can be easily sold to your potential customers.
If you need to consult with a professional video director about creating a brand video, promotional videos, or have questions related to business videos, feel welcome to contact us at 713-443-7578.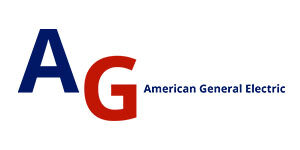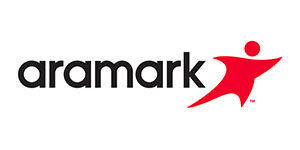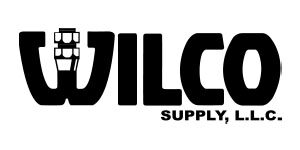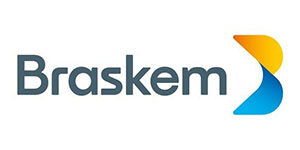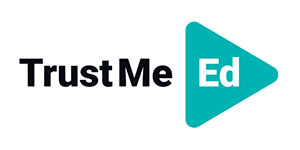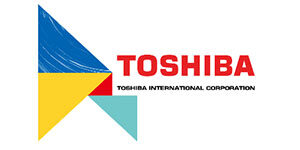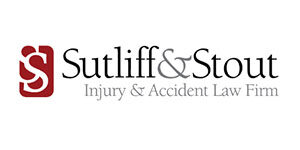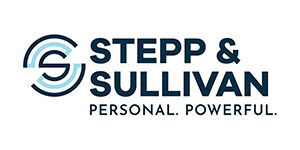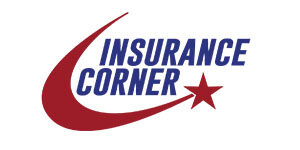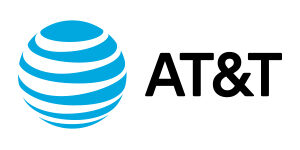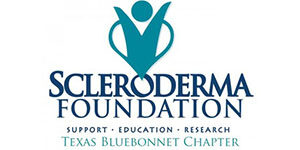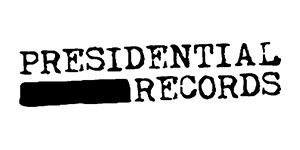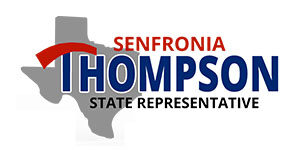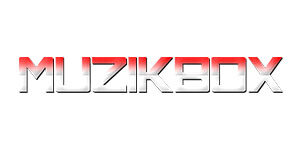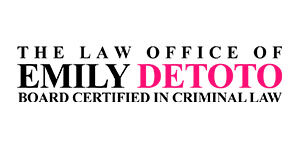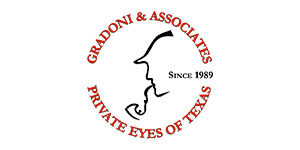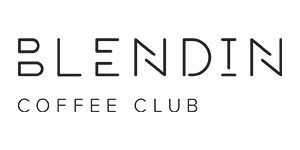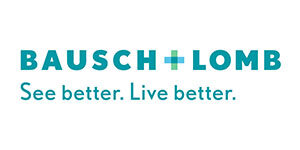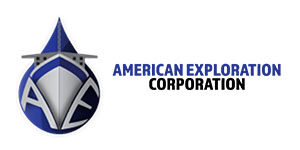 Need videos for marketing purposes?
Put your project in good hands
Our clients, many of which are owners of local businesses in the Houston area, have rated us at 5 stars on Google Business, Facebook Business, and other trusted rating platforms. If you're interested in working with one of the top corporate video production companies in Houston, you've found us!
One of Houston's Top Video Production Companies
(At Least That's What Our Clients Are Telling People)
Our Clients
We Work With Small Businesses & Large Corporations
Since 2011, we've provided both video marketing services and corporate video production services to large and small businesses in Houston, Texas, and throughout the United States. Our client base include numerous local law firms, national security service providers, private investigators, technology firms, and lots of other corporate clients in varying businesses.
We've also provided support to video production houses in San Diego, Los Angeles, and we've also provided support on movie sets in Houston. If you're looking for a full-service video production company in Houston, we can help.
We Offer Multiple Video Production Solutions
Our clients include oil industry supply companies, insurance companies, law firms, real estate agents, trucking companies, ourselves, and other businesses in varying industries. Our services include post production video editing, visual effects (VFX), video production, training & orientation videos, video content for corporate conferences, promotional videos for marketing campaigns, safety videos, animated corporate video projects and more.
Unlike most video production agencies in Houston, we provide web services & digital marketing services. We're a web & video marketing agency specializing in web design & hosting, PPC, social media presence management, video marketing campaign management, SEO, and graphic design.
If you have questions about how our professional crew can serve the needs of your business interests, contact VizTV Media Services today at 713-443-7578.
Videographers for Houston's Businesses
Overview of Our Video Production Services
Our Services
VizTV Media Services is a flexible video production agency with numerous options that complement our video services. If you would like to work with us on your business video productions or if you need other forms of commercial work, we can help you.
We provide a wide range of video production services for varying objectives ranging from training & commercial videos to promotional videos and product launches.
Available Services
Listed below is a general overview of our services, capabilities, and benefits we provide to our clients. If you have any questions, contact us.
Videos for Consumer Products & Product Launch Videos
Customer Reviews, Personal Stories, and Testimonial Videos
3D Video & Aerial Videography & Photography
Corporate Events & Live Streaming
Greenscreen Compositions & Rotoscoping
Motion Graphics & Animation Videos & Explainer Videos
Music Videos & Animated Video Projects
Educational Videos & Content Related to Health Care
Instructional Videos & Visual Media
Brand Awareness Content & Promotional Video
Visual Effects (VFX) and Special Effects
High Quality 4K Stock Footage Database Access
Short Film Projects & Movie Production Industry Support
Video Marketing on Social Media & YouTube
Training Video Production
Safety & Compliance Videos
Sales & Videos for Marketing Purposes
TV Commercials
Corporate YouTube Channel Management & Support
Videos for Website Content & Social Media Videos
Conference & Corporate Presentation Videos
Video Wall Rental & Set Up
(Click or Press the + Icon For More Info)
About Our Marketing Philosophy
(Click or Press the + Icon For More Info)
Frequently Asked Questions
(Click or Press the + Icon For More Info)
We Provide High-End & Affordable Video Production Services
VizTV Media Services can work with large and small budgets. We take pride at offering an affordable price and payment schedule to all of our potential clients. As a company, we take great strides to produce high quality video and other exceptional works, regardless of their budget capacity. If you're looking for a Houston video production company to add to your team as a creative partner, give us a call at 713-443-7578.
Our Team Members
Our crew knows that we're defined by the quality of their work and their ability to function as a symbiotic professional team. Our video production team has over 50 years of combined experience. Jim Vogel has worked in video production since at least 1978, Shank since 2011, and Danny since 2015.
We're a Canon Cinema crew with film industry standard video production equipment, lighting, live-streaming, multi-camera switching, and audio functionality. We only use the highest quality official Canon Cinema lenses and video production cameras.
Our Video Production Capabilities
Currently, we operate a Canon C500 Mark II, Canon C300 Mark II, Canon C70, and we own various Canon Cinema glass (lenses). We can also capture HDR, ProRes & ProRes Raw footage. We also operate motorized stabilization gimbals, jib cranes, remote control solutions, and rail kits.
If you're looking for a commercial video production company in Houston that captures high quality cinema-level 4K footage with the gear to get the "money shots," contact us. We're here to help.
If you have questions about how our team can serve the needs of your business interests, call VizTV Media Services today at 713-443-7578.
Need Help?
If you have any questions or want to talk with us to determine if VizTV Media Services is the right company for your corporate video production needs, call us at 713-443-7578. We're always happy to answer your questions.