This HD video was filmed in late December of 2012 at Club Bugatti in North Houston, Greenspoint, Houston, Texas. A popular video editor I know, who goes by NoonieJR, was asked by 3KB Lieutenants to shoot video of a private party they were having in Greenspoint.
He wasn't able to be there, however, he looked out for me – and sent the client my way.
---
Need a Music Video or Videographer for a Houston Event?
Call me at 713-443-7578
---
I made sure to do a damn good job in appreciation of the lead, and of coarse, I always want to deliver a product the customer can appreciate.
Although they didn't offer much by way of compensation (they didn't know what I was working with) and had no good reason to. They had never seen my work, or heard of me, and was about to hire a lower class videographer to do the gig.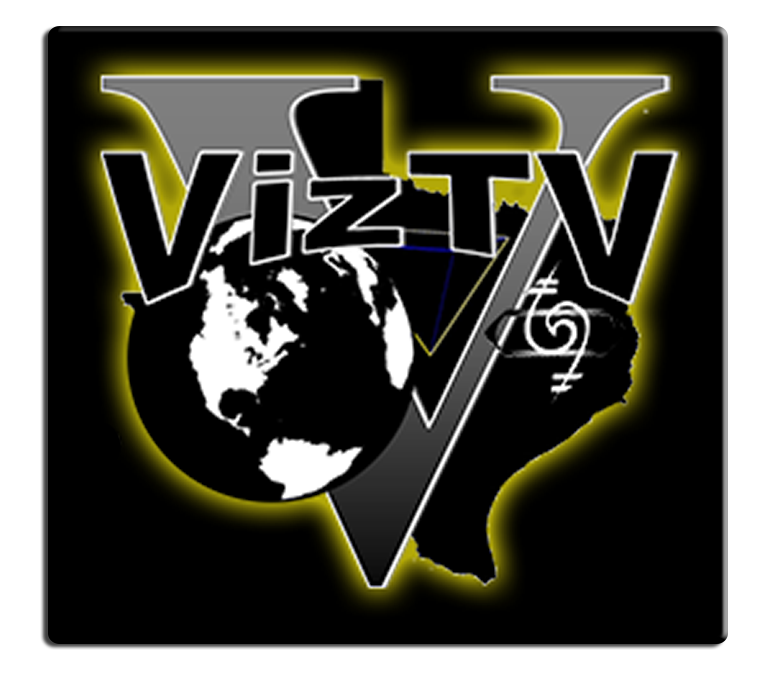 I decided to do a full length production to leave a good impression on the new clients.
They are badly in need of a website. Good thing the extra effort was spent.
I am glad I took the extra effort to leave a touch of quality on the work. There were also some special appearances by a few local celebrities as well, including J-Dawg, and the Queen of Houston, Just Brittany.
---
The Bottom Line
Price Range for a similar work: 500.00 – 2500.00
Price paid by 3KB: Confidential
Equipment Used: 2 DSLR's and a Camcorder, and other stuff.
Editing Gear: Adobe Premiere Pro CS6
---
Houston Videography | Video Private Party @ Club Bugatti for 3KingzNaBytch