Need a Video?
VizTV Media Services can help.
One of the tasks we enjoy the most is video editing, and recording live footage. As artists ourselves, its almost impossible not to find fulfillment of seeing the many fine adjustments that go into to any piece result in an awesome rendition of the spirit of its original intent.
This is representative of what art means to VizTV Media Services and is the foundation of how we feel about video editing, videography, and engaging in the other media services we provide.
There are many reasons for hiring a professional cinematographer to bring your message to life with high definition visuals.
A few of those reasons include marketing, corporate videos, commercials, music videos, weddings, parties, or any other moments worth capturing and saving for future enjoyment, or presentation.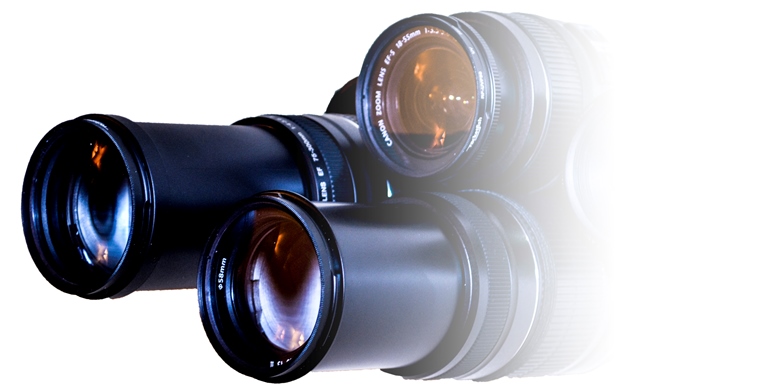 Videography Services (Houston, Texas)
Getting married, or celebrating an anniversary and want high definition footage of the event? Click the link below to learn more about how we can assist you in capturing the key moments of your wedding.
Web Marketing Videos
Need to film a training video or looking to have marketing videos or a commercial produced? Lets us know what your expectations and goals are, and we'll be upfront with you about if its worthy of making into a reality, and what the associated costs would be.
Filming music videos are just plain fun.
We edit our music videos with industry standard high-end video editing software. We film with HD camera technology using multiple cameras which gives us simultaneous shooting capability from opposing perspectives. Our music video filming & editing videography capabilities continues to grow by leaps and bounds as each project completed offers new experiences. Editing music videos is by far our favorite past time and is the motivation behind why this website in particular, was built.
If you've already filmed a music video, and need it edited with audio mixing, contact us.
We have filmed many parties, meetings, and private parties and we make sure to capture key moments, highlight other important, yet less obvious nuances, and keep our event films interesting and "popping". We go to great lengths to make sure your viewers attention is retained while giving your video every opportunity to be effective.
Houston, TX Video Editing & Videography Services