I can't say I didn't have a good time during Houston's 2013 NBA All Star Weekend. 3KB Entertainment hired VizTV Media Services to photograph and document their artists during events they were attending over the weekend.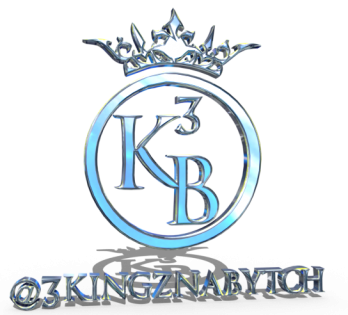 I wish I would've known about the havoc taking place at the Galleria during All Star Weekend because having some photos and video of the crowds and the action would have been worth the effort of attaining it.
The following Houston NBA 2013 All Star Weekend Event Photography Includes the following;
Photos from the T.I. and Trae tha Truth Music Video Shooting at the Garden City Apartments in Acres Home, Houston, TX.
Photos of 3KB Dancers performing at Highrollers on Westpark, formerly known as Scores.
Photos of Double Htown.
Pictures of a few of the 3KB Angels.
and more!
Houston, TX Photography | Events | 3KingsNaBytch NBA All Star Weekend 2013