Another fine example of the use of fire effects. During the editing of this music video I thought, we've already used fire, then it became apparent that we should go all out this time with the use of fire, and push the envelope. Again.
I also broke out the green screen for a nice background composite.
---
Call VizTV Media Services at 713-443-7578
---
A fine place to implement the flame effects.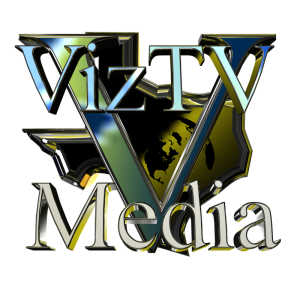 This video was originally filmed back in December of 2012, and since the skillset finally caught up with the demands of the song, I went ahead and produced and edited this particular music video.
This music video is the property of Tha Federation, an organization which VizTV Media is a member of.
This video was Filmed with a Canon DSLR, edited with Adobe Photoshop, Adobe Premiere Pro, and Adobe After Effects.
Editing Time = Between 6 & 12 Hours.
Houston Music Video Production – The Crisis Ice Video with Fire